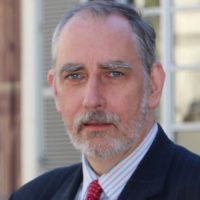 A word from the President
Dear friends of the Festival des Sacrées Journées de Strasbourg,
We will be very happy to welcome you in the Cathedral of our city. I would like to thank Michel WACKENHEIM, archpriest, for his welcome and openness.
Anchored in the land of Alsace, the artists that we will hear open us by their songs to the spiritualities of the world. Music nourishes us, invigorates us and energizes us. It is a privileged link in our relationship to the sacred and to our own interiority.
We are committed to scrupulously respecting barrier gestures. We wish to protect YOU. Help us to protect the OTHER.
Michel JERMANN