Ensemble LA CAMERA DELLE LACRIME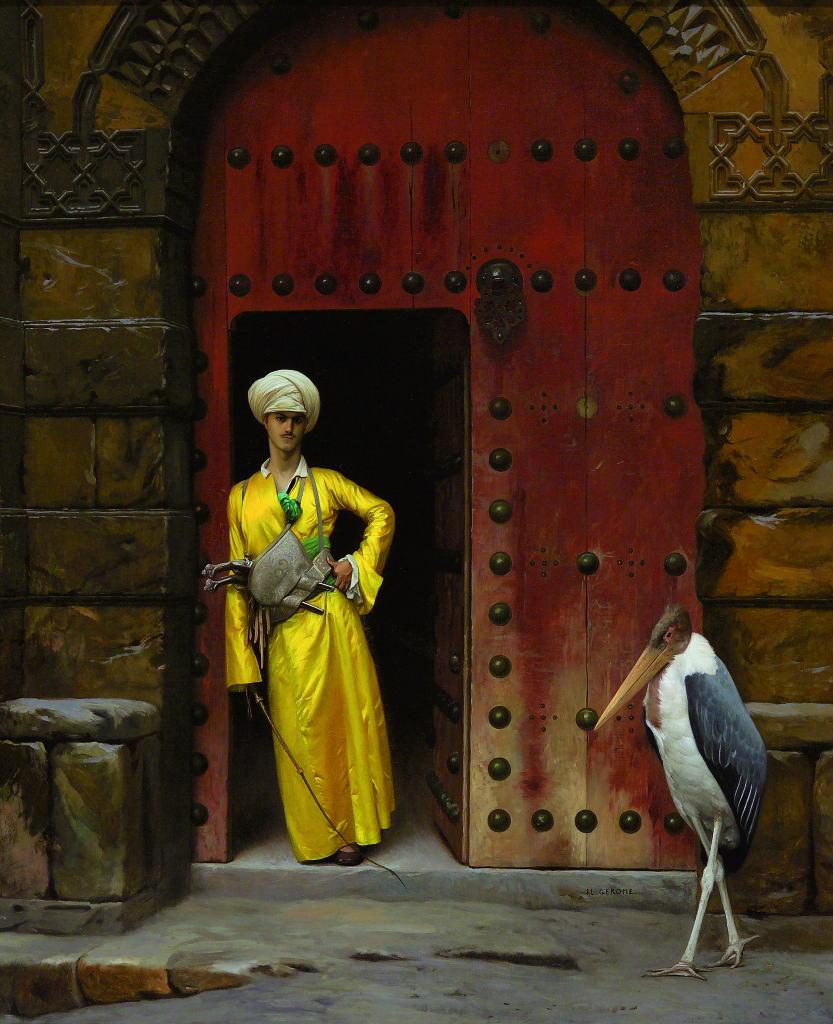 Crédit photo : KhaÏ-Dong Luong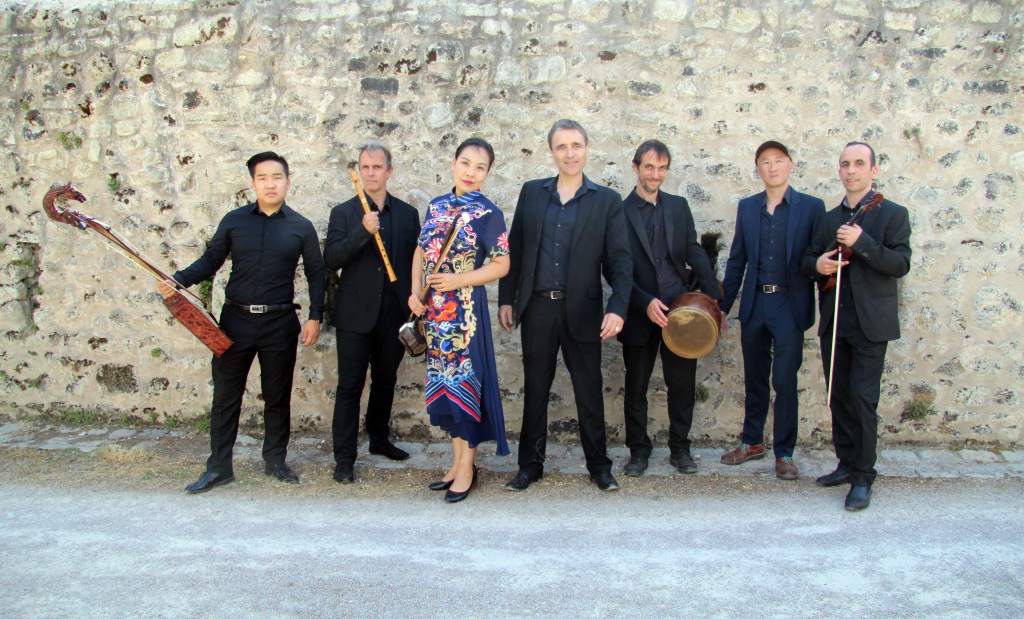 Crédit photo : KhaÏ-Dong Luong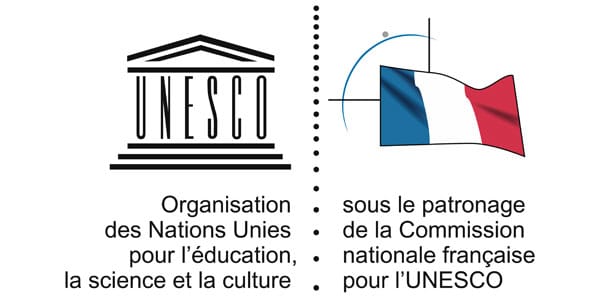 THE CONTROVERSE OF KARAKORUM

From the Auvergne of the troubadours to the China of the Khan
This concert is inspired by the story of the Franciscan William of Rubrouck who, twenty years before Marco Polo's journey, went to Karakorum, the ancient capital of the of the Mongolian empire, which stretched from Beijing to Budapest. At the court of the great Mangu Khan and at the request of the latter, the monk organized a controversy on the eve of Pentecost 1254, the monk organized a peaceful theological controversy to which were invited the representatives of representatives of the main religions (Nestorian, Christian, Buddhist Muslim).
His manuscript mentions that in the early hours of the morning, all the participants found themselves at a loss for arguments and no doubt very tired after a night of demonstrating the their beliefs and having to find the words to be understood by a person from another country, another culture, another language, ended this meeting with a musical moment where everyone the meeting with a musical moment where each one praised his god or gods in his own hymns.
It is this 3 year journey that the monk recorded for King St Louis in a handwritten letter " Itinerarium ad Partes Orientales " which is presented and sung by the 7 musicians and singers of the Camera delle Lacrime who invite us to a journey a journey through the melodies, languages, rhythms of the countries they have crossed, but also but also the physical and spiritual territories left behind Guillaume de Rubrouck.
Distribution
:
Bruno BONHOURE
Vocal (tenor) and musical direction,
Khaï-Dong LUONG
Conception and direction,
Antoine MORINEAU
Percussion,
Yan LI
Erhu fiddle,
Dalaijargal DAANSUREN
Horse head fiddle (Morin Khuur),
Christophe TELLART
flutes, hurdy-gurdy, bagpipes, Violin Oriental, Sufi singing,
Pierre BINARD
Sound and light technician.
This show will be given under the high patronage of the Commission for UNESCO
Dates and places of the concerts :