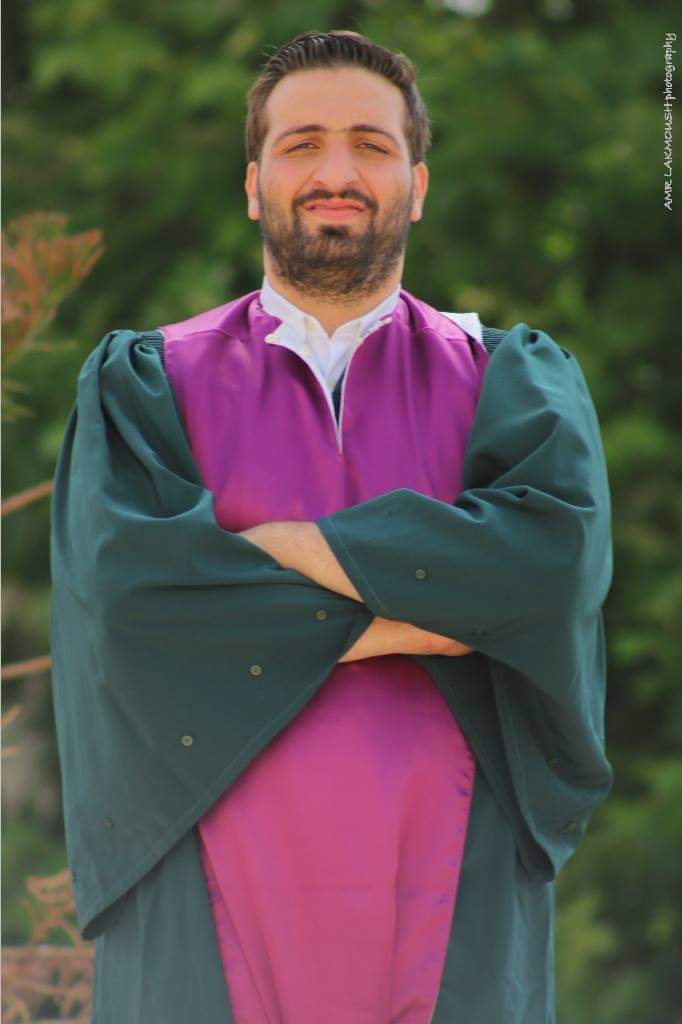 SYRIAC AND ARAMAIC CHRISTIAN SINGING
Kinan Alzouhir is a professional Syrian singer. He studied oud at the Damascus Conservatory and then opera singing at the Higher Institute of Music in Damascus. He is specialized in lyrical and sacred songs.

Arrived from war-torn Syria in 2015, he had shaken up the prologue of the Sacred Days with his performance of Johann Sebastian Bach's Magnificat, among others.

Bass-baritone voice, Kinan Alzouhir has conceived for this edition of the Festival a repertoire of Western and Byzantine Christian religious music. He takes the audience on a journey to Syria with ancient songs in Aramaic (the language spoken by Jesus), Byzantine, Syriac (the ancient Syrian language), Arabic, French and English.

Dressed in a traditional costume he tells the history of his country. His program is lively, varied and emotional.
Date and place of the concert :